If you're in the market for a new vehicle, there are many reasons why SUVs might be the car that you're looking for.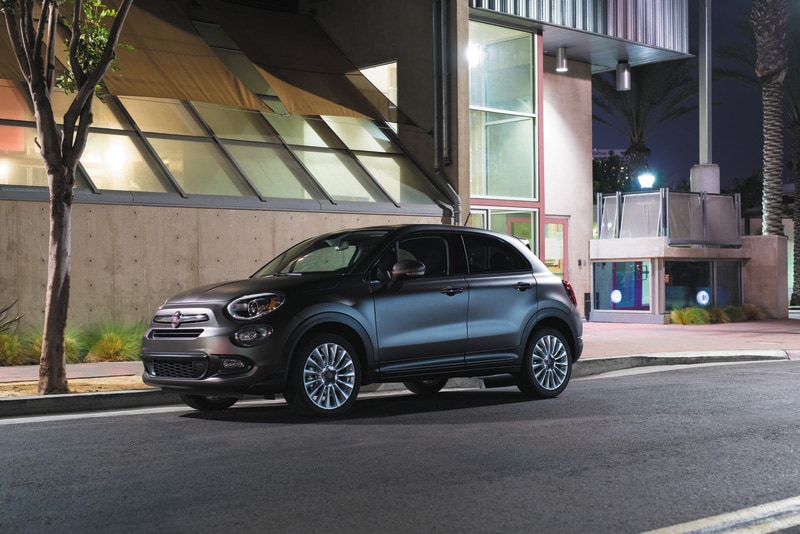 Here are just a few of the pros that come with driving a SUV.
On and Off-Road Utility. No other vehicle offers you the ability to get the groceries, shuttle the kids to soccer and go for a night on the town in style like an SUV. And for those moments when the pavement feels restrictive? Off-roading ability is a regular perk of many SUVs.
Bad Weather Driving. Whether rain or sleet or snow, an SUV with four-wheel drive can transport you, your passengers and cargo safely.
Safety. The larger size of many SUVs often translates to improved safety and durability.
Cargo Capacity. The largest SUVs feature enough passenger room and cargo capacity to rival any minivan.
If you would like to learn more about all an SUV can offer you, stop into FIAT of Portland in Portland, ME. We have a wide selection of new cars that we're sure you'll enjoy.