When you go on a road trip, you may find it difficult to entrust your pets to caretakers. Your other option is to bring them with you. So, how do you make your pet comfortable on the road?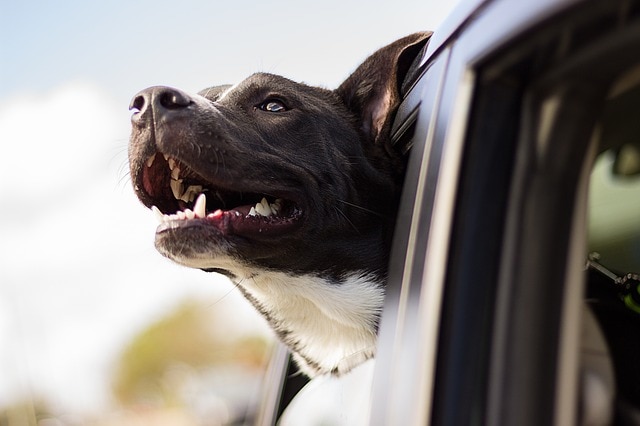 Cover the seats. Your pet may sometimes be dirty. For this reason, cover the seats with a blanket to avoid dirt and fluffy hair.
Keep them in crates. Unlike people, pets cannot occupy the seats comfortably and safely. When driving long distances, put them in crates to keep them safe in the case of an accident.
Bring toys. If you're on a long road trip, your pet might need something to occupy their time. Keep them distracted, so they don't distract you.
If you intend to take your pet with you regularly, having a car that's suited for it is also key to a good experience. Get in touch with FIAT of Portland in Portland, ME. Our inventory is full of great new vehicles, many of which are perfect for your pet.